PR Campaign : WeTV – FanMeet "Putyourheadonmyshoulder"
Campaign Detail:
The first time WeTV, the online Chinese video streaming application occurs in Thailand. The press conference happened at Paragon, Bangkok. The Chinese superstars appeared to promote their series 520 "put your head on my shoulder. The main actor as Linyi, Sinfei made a fan meeting. At an event, KOL, TV, bloggers, and the Head of Fanclubs were invited to join the event.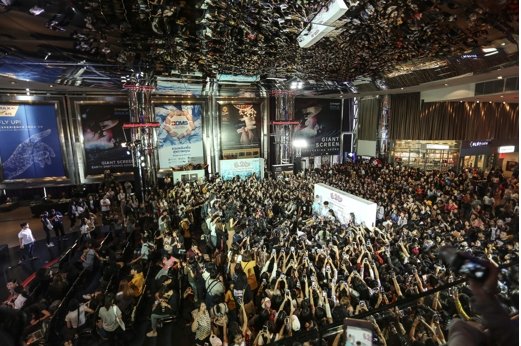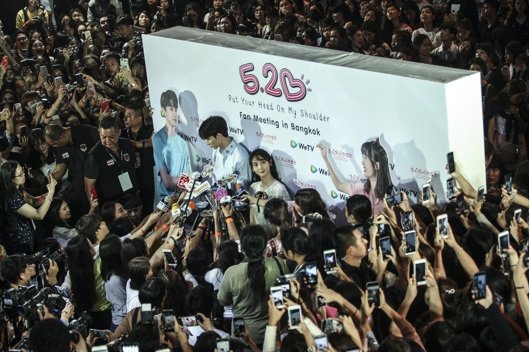 ---
PR Campaign : Branding to prepare IPO on WINMED
Campaign Detail:
Winnergy medical (WINMED) prepared to being in the part of Thailand stock market. The company is not much well known among investor. We do all the branding and communication and media part also.
It's building the brand image of company and the management.
The result:
The pre-booking (IPO) was running stock within 3 hours and the first day trade the costing of stock is double digit growth from IPO cost.
---
and more…